Camp Phoenix is a five-day sleep-away camp for youth aged 8-12 who, for social or financial reasons, could not otherwise attend camp.
The British Columbia Youth Parliament is a non-profit, non-partisan, and non-denominational youth service organization. Each year, we fulfill our motto of "Youth Serving Youth" through a variety of individual and group projects organized to serve the youth of British Columbia. The largest of these is a five-day sleep-away camp hosted by Parliamentarians for youth between the ages of 8-12.
Camp Phoenix is, above all else, designed to give youth who could not attend camp the opportunity to do so. Beyond recognizing the social and developmental benefits that come with participating, we, as a youth group, feel that every child deserves to experience the fun, educative experience of camping in a safe and supportive environment.
All our staff at Camp Phoenix are volunteers who are leaders within their own communities across the province. They take the time out of their busy lives to be staff at Camp Phoenix and make the project a reality. Our staff is led by a team of volunteers who are experienced in summer camp operations. All staff over the age of 18 must complete their Criminal Record Check prior to becoming staff at Camp Phoenix.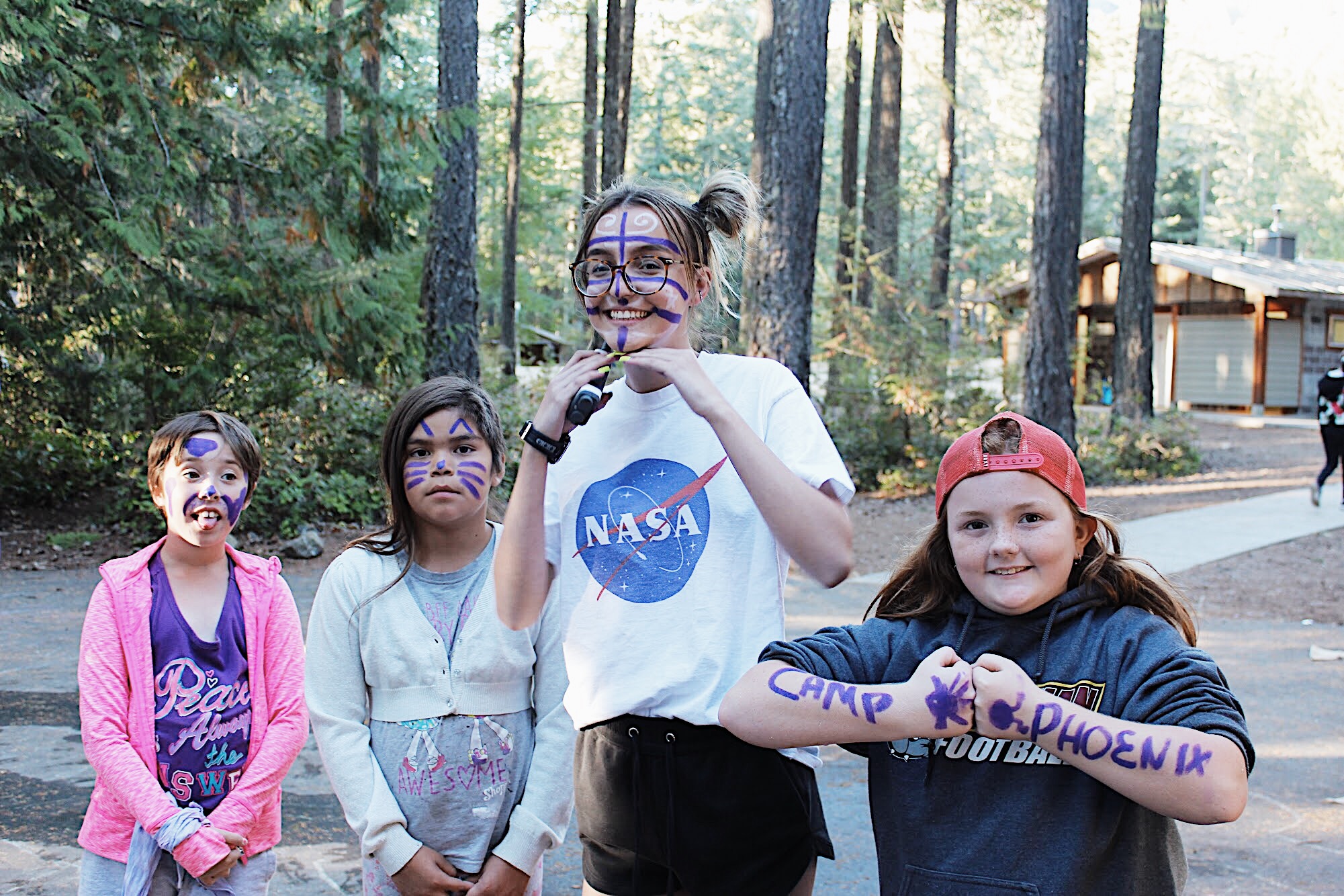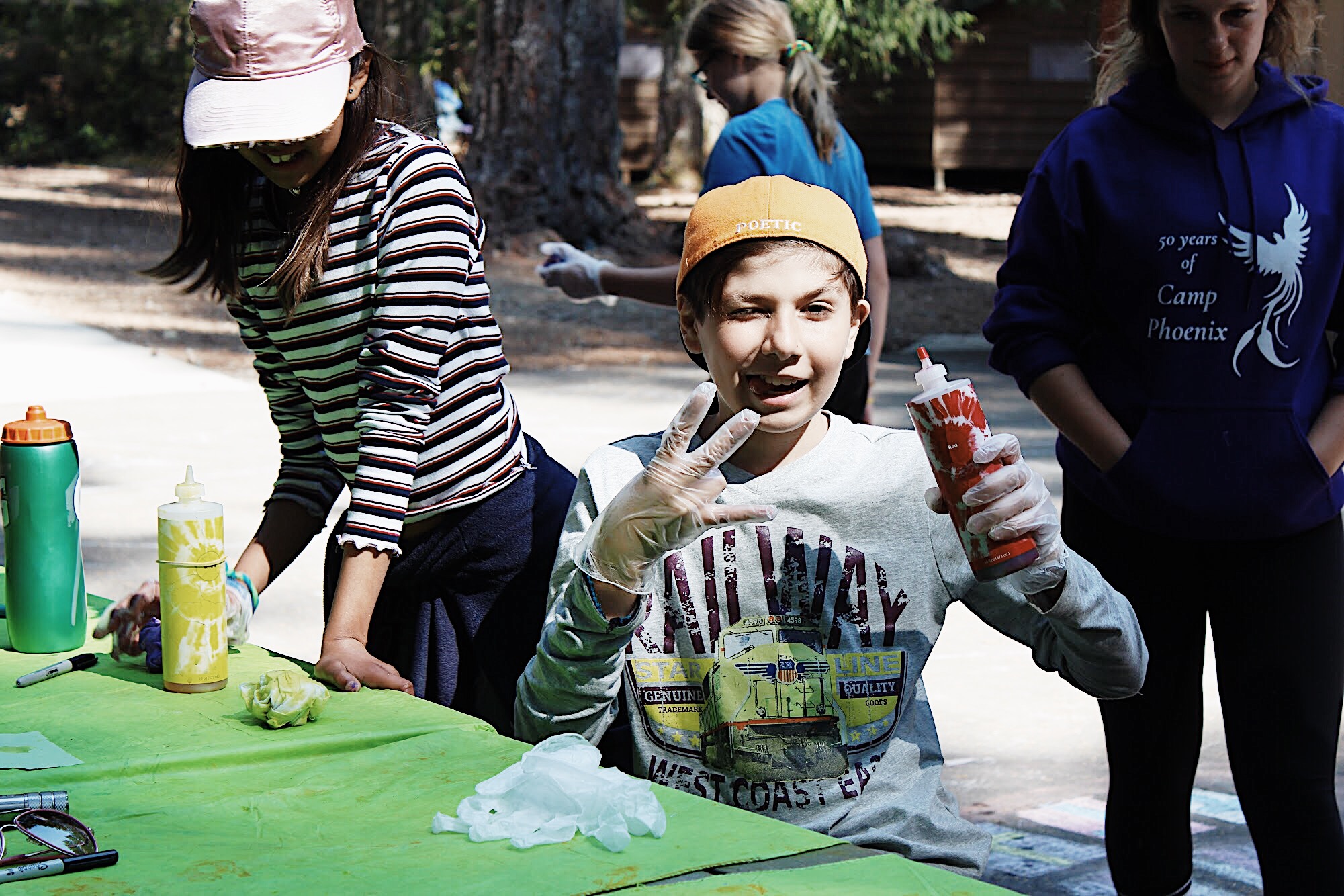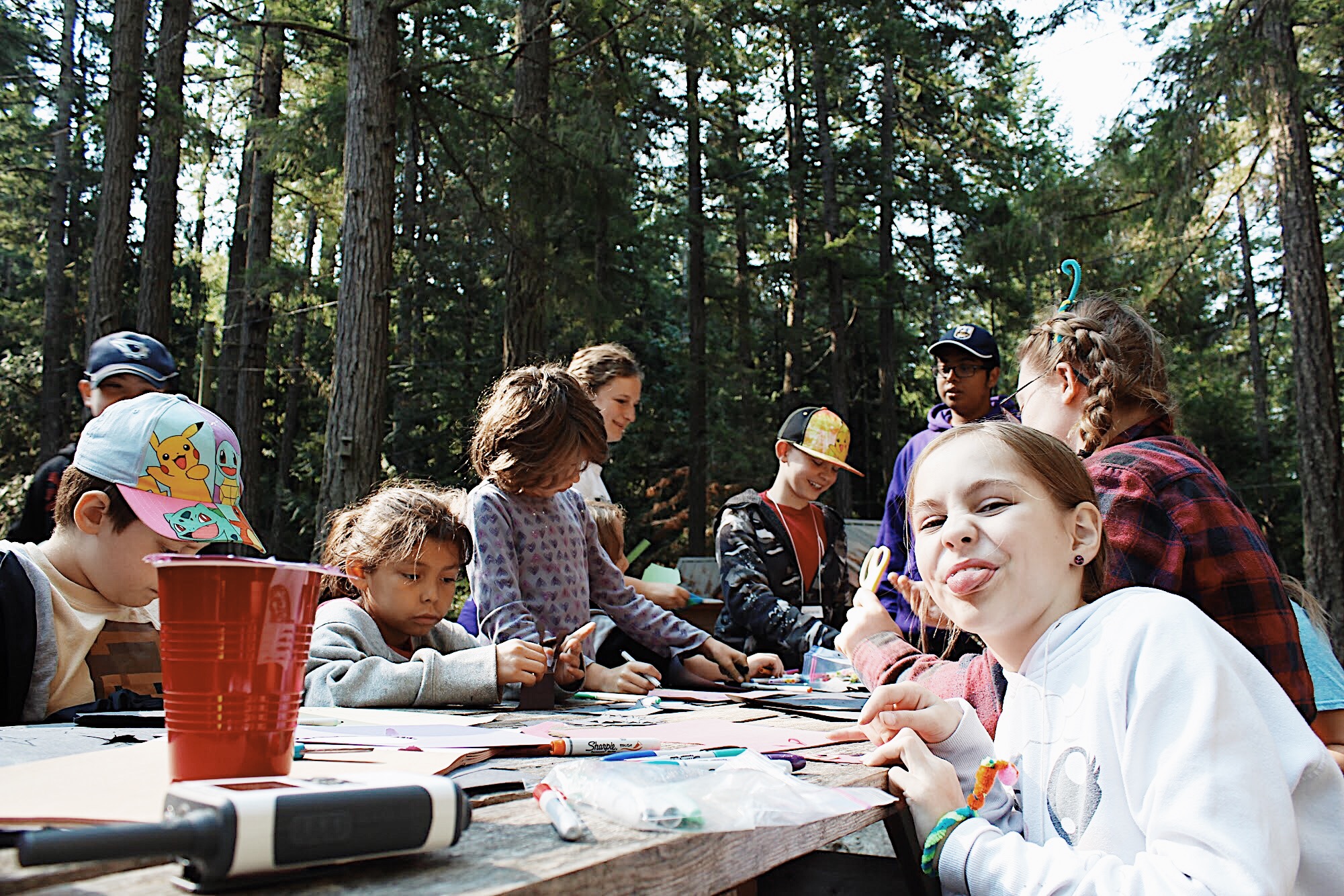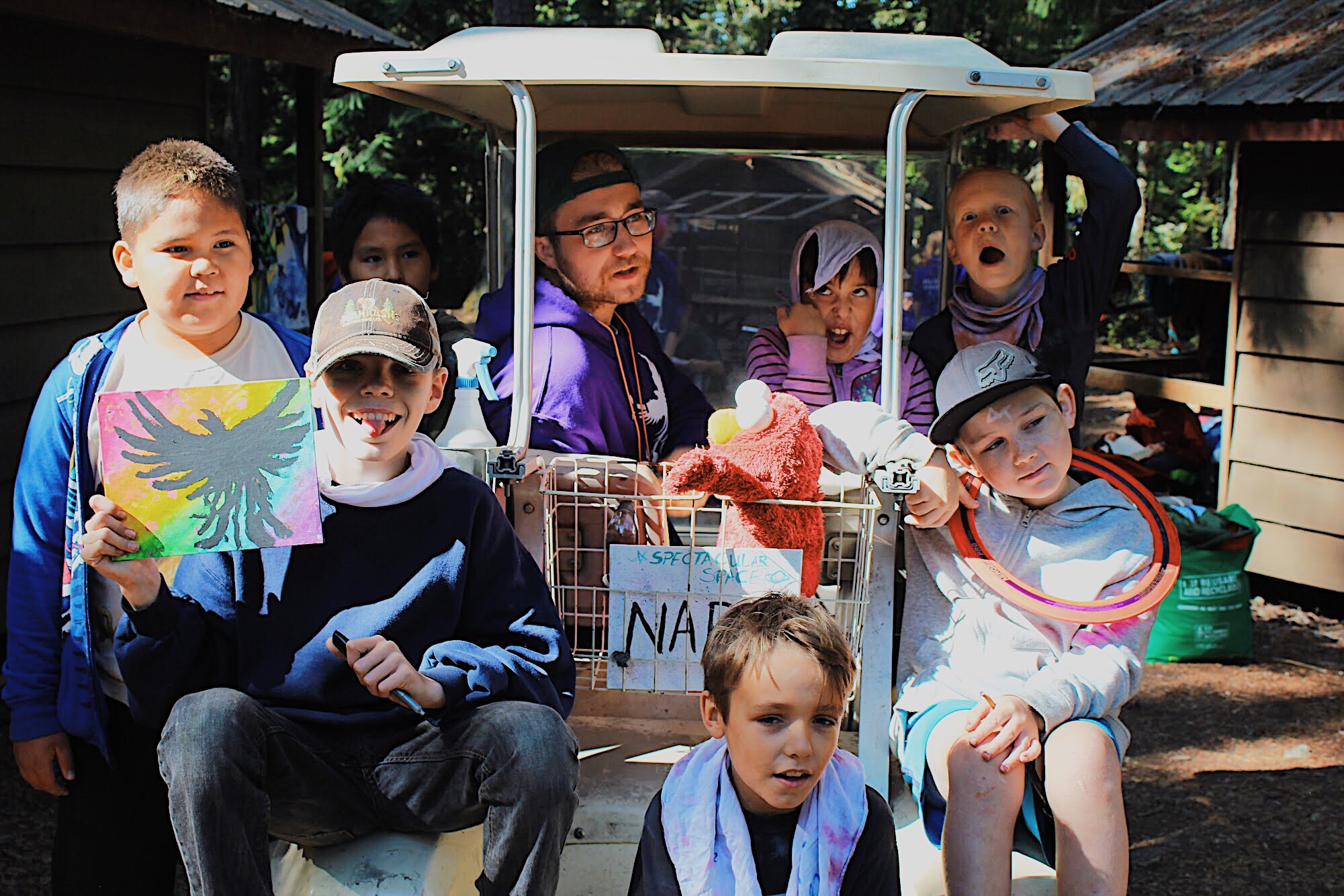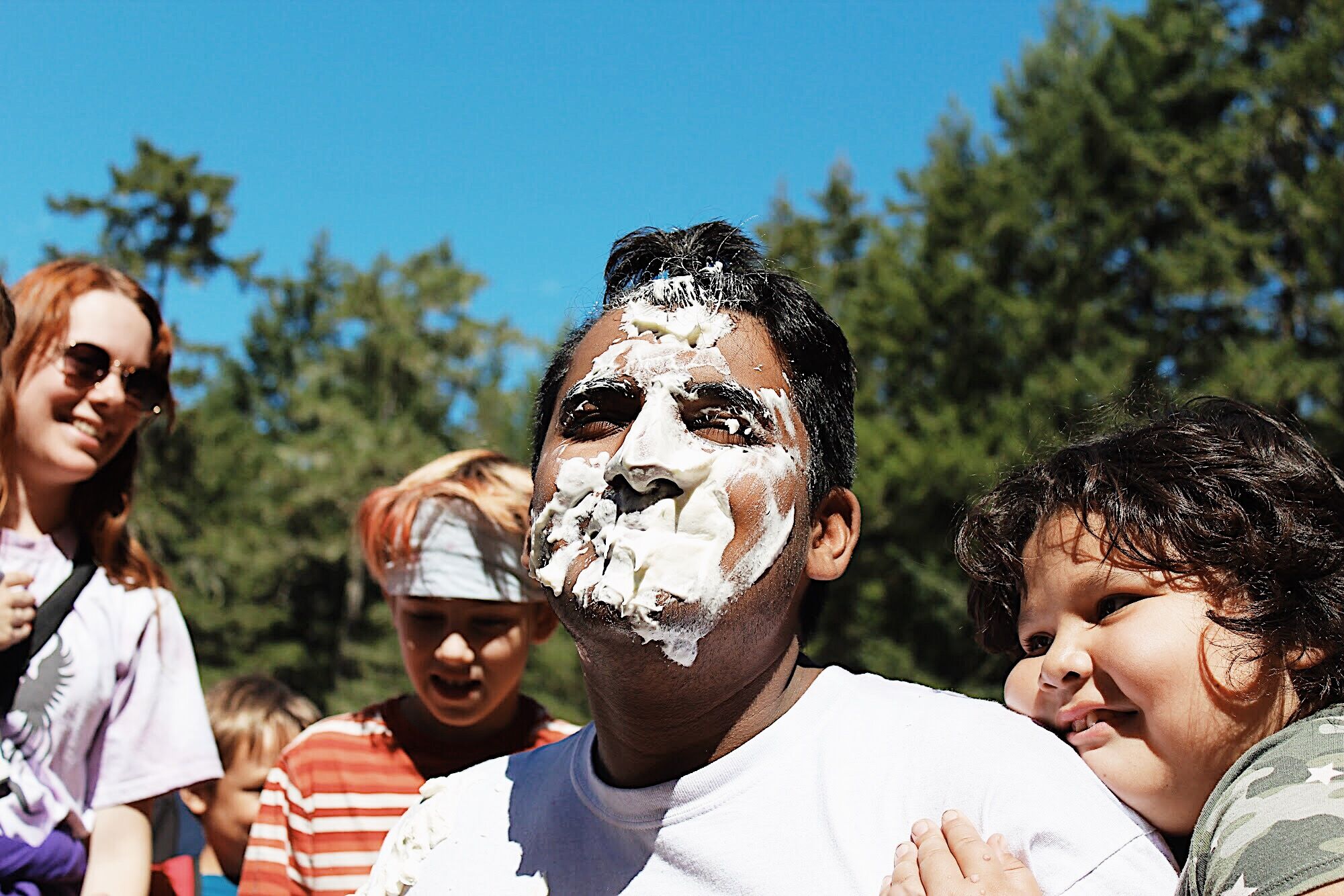 For further inquiries regarding Camp Phoenix, please contact our administrative team at camp.phoenix@bcyp.org.