Make a Difference
Help Us
Empower Youth To Serve Youth
BCYP is an organization entirely run by youth who develop, fundraise for and operate projects that few other youth organizations will even attempt. BCYP depends on the generous support of private and corporate donors to make projects feasible.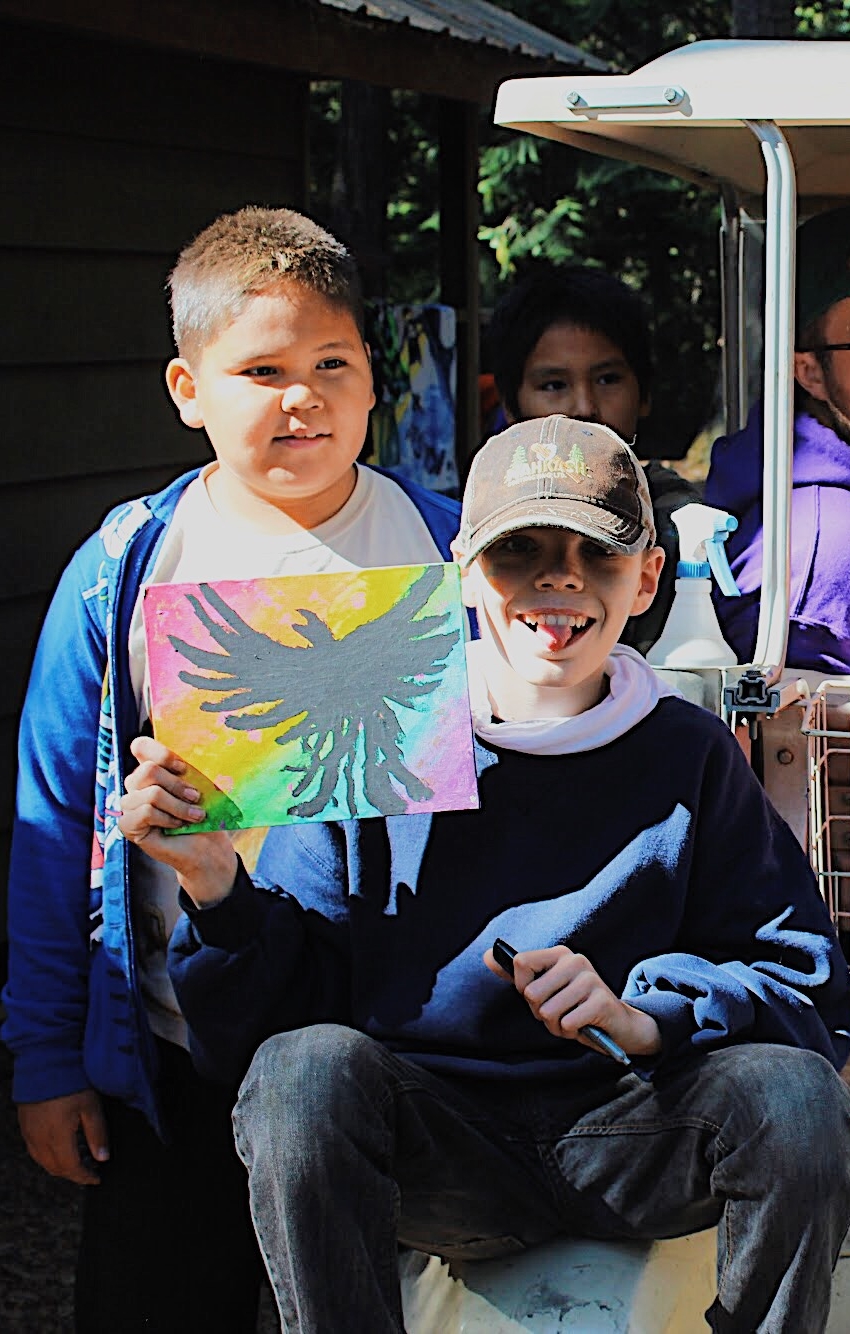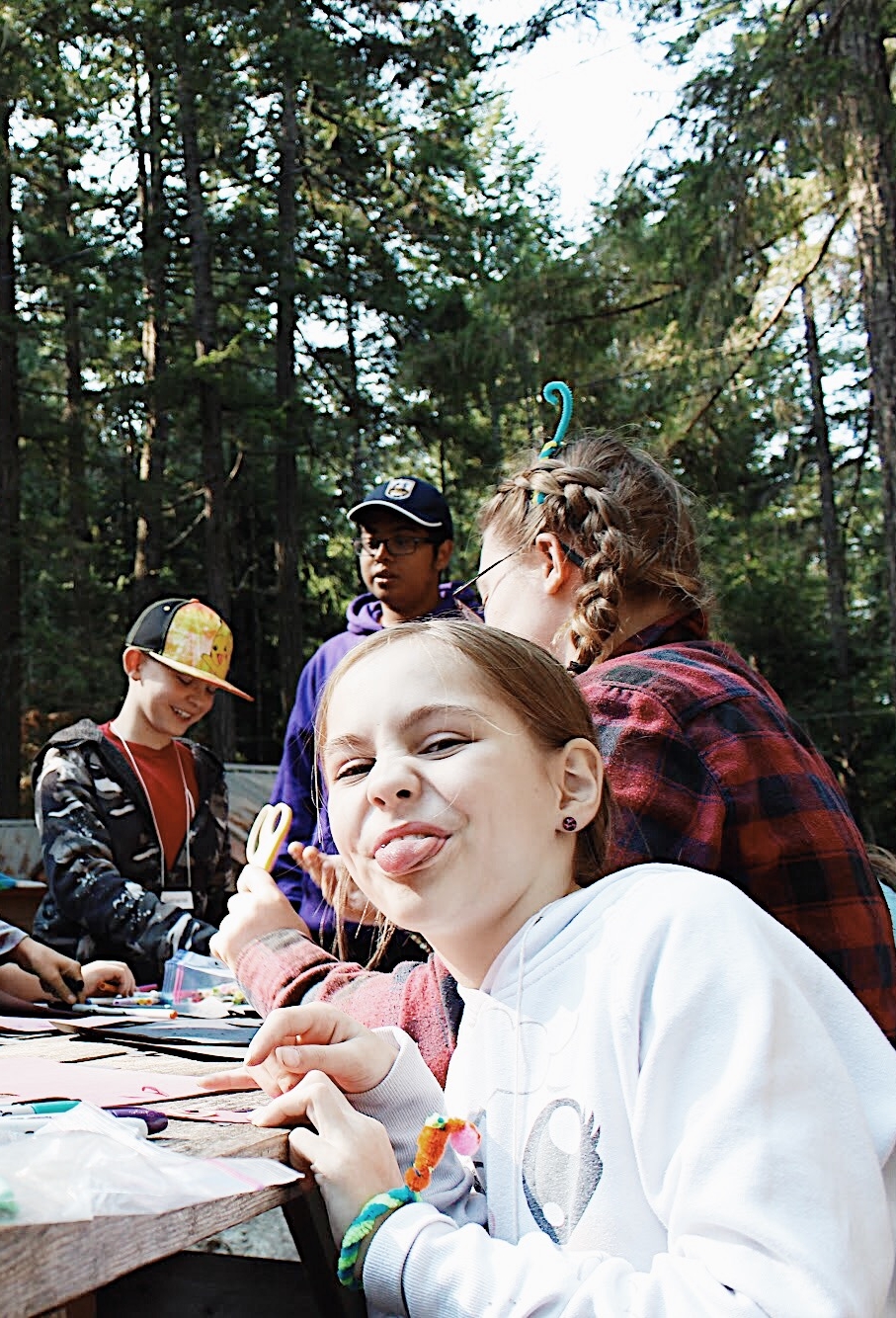 1) Donate by mail
Donations in check form can be mailed to the Minister of Finance under the address:
Semiah Marquard
6744 Salisbury Ave
Burnaby, BC V5E 2Z2
Cheques should be made payable to "Youth Parliament of BC Alumni Society".
Donations can be earmarked specifically to Parliament or to one of our projects, and can also be made in honour of a current Member by enclosing a short note with the cheque. The Minister will only issue a tax receipt if a written request is included with the cheque.
2) Donate through e-transfer
Donations can be made via e-transfer to finance@bcyp.org.
3) Donate Online
Donations can be made online via PayPal or Canada Helps.
4) Donate in kind
Items for our fundraisers can be donated by contacting the Minister of Fundraising. Tax receipts are also available for items donated under this category.
5) Donations to the Alumni Society
Donations can also be made to the Alumni Society and Senate. Contact the treasurer.